Dear friends,
We have been speaking to residents in two different neighbourhoods to better understand how they are caring for their health. This effort is done with a view of encouraging residents to act on improving their neighbourhood's collective health outcomes. A Singhealth study  has shown that public rental housing was an independent risk factor for all-cause mortality and we are in touch with health care providers to explore how we may eliminate gaps in health outcomes between different social groups. One's social and financial circumstances are closely linked with one's health.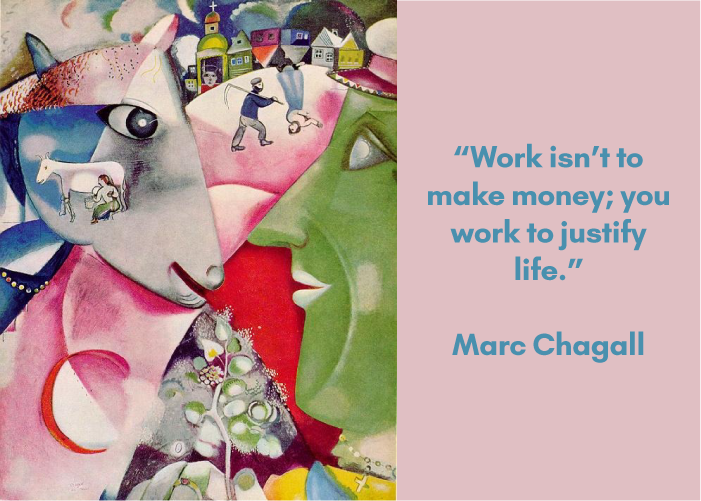 The father we were engaging told us that he needed a little more time to recover as he could not always afford medication or specialist doctors. He elaborated that there was an asthma preventor, but it was not something he considered because of cost. It sounded to us then that he was caught in a vicious cycle where he needed to be in the pink of health to secure employment but without which, he would not have the financial resources to afford the preventive medication that kept him healthy.
We also met a 49-year-old Malay lady who has been in the security industry for 20 years and she acknowledged that she needed to be healthy as 12-hour workdays can be rather demanding. She told us that she is extremely careful about what she eats and as a result seldom visits the doctor.  She considers herself lucky in this respect but last year, she was anxious that her luck would run out.  She was stressed by the possibility of being infected as she had to come face to face with many people in the course of her work.  

When asked about the type of support needed to improve the health situation in her neighbourhood, she suggested free health check-ups for major health conditions such as high blood pressure and diabetes.  "If we are going to survive, our salary is just for food and bills, the rest of these things we cannot do!" she explained and added, "People need to know what is happening with their bodies otherwise they won't do anything."
Tomorrow is Labour Day and it would be timely for us to consider how we may afford more work-related protection such as health insurance to workers without employment benefits. Many would be part of our rapidly expanding gig workforce as observed by the Ministry of Manpower recently. When we think of the 2 security guards we spoke too, it seemed sadly ironic that as they work at protecting property and people, they do not seem to have adequate protection for their personal well-being or their jobs.
Wishing everyone a restful Labour Day weekend, good health, and peace of mind.
Sincerely,
Gerard
May Day is not an ordinary day because it is a day that cherishes the extraordinary people, the workers! ― Mehmet Murat ildan