Dear friends,
We gave out 35 laptops this week to support home-based learning mainly for children taking their Primary School Leaving Examinations later this year. The laptops have been available for some time but with this current "heightened alert," families are requesting for them urgently.  These children and their caregivers acknowledge that online learning is now a reality, but it will be a while before it is second nature to them. During a zoom call with a group of volunteers, caregivers shared that they found it difficult assisting their children to navigate online learning platforms and requested for the volunteers to return when restrictions have eased.
Change is difficult and so this year we have been engaging children, youth, and caregivers in conversations about their online learning experiences and their views are taken to co-create a Theory of Change for a Culture of Online Learning. Youth have been honest in providing feedback. One shared that online learning moved too fast, and it was embarrassing to stop the session. The good thing about it though was that she could have a warm drink as the teacher was talking and this helped her focus.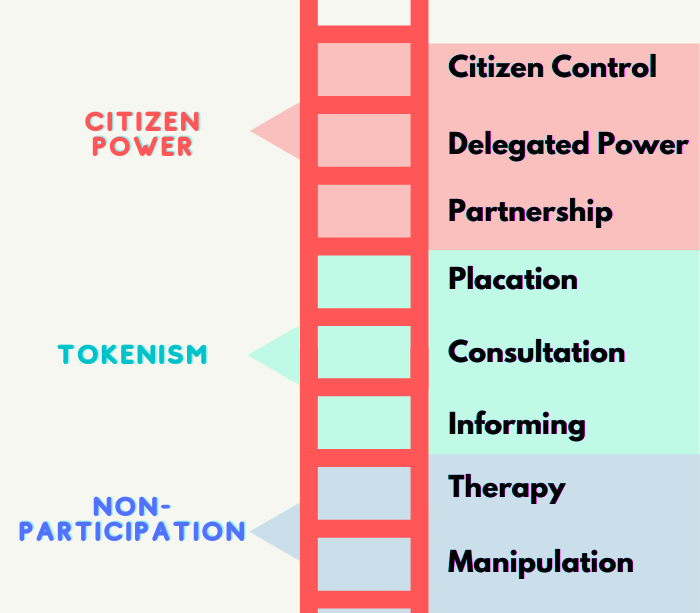 The conversations are ongoing, and they are essential because their participation improves the outcomes of the decision-making process.  Some caregivers have also expressed that the conversations have been informative, and they are gradually warming to the notion of online learning. Nonetheless, we hope that those who come to our conversations do not walk away experiencing our effort as tokenism or worse, feeling manipulated as we aspire for a partnership.
In our work, change is an ongoing conversation. We do our best to get one meaningful conversation going at a time and this week, one change we are optimistic about is a new support group comprising six youth currently pursuing tertiary education. Two are undergraduates, one in a part-time diploma programme and the other three full-time at a polytechnic. We were pleasantly surprised that despite being the first meeting, these youth shared their challenges openly and felt that sharing resources with each other was a good idea. At the end of the zoom call, two of them decided to study together and one provided a possible job opening to another who had lost her part-time job.
Perhaps, the pandemic has brought about a sense of vulnerability and mutual help groups seem like a practical resource and with our busy schedules being disrupted, a person-to-person connection fills a void. Anyway, as we journey with our members to navigate the challenges brought about by Covid-19, we will be encouraging them to gather into mutual help groups and we will do our best to be in the service of their efforts to improve their own situation.
Wishing you health and peace of mind.
Sincerely,
Gerard
There are discussions on how to listen to residents more and let them participate in decisions. Most are half-hearted attempts that do not actually let participant's lead their own change. It is time to give up power and instead facilitate and resource the efforts of everyday people. – Mutuality Platform