Dear friends,
"Where do you imagine yourself to be 10 years from now?" We posed the question to group of caregivers aged from 61 to 26 years old. "Heaven!" A man in his 50s quipped but a couple of others took him quite seriously and said that it seemed like a reasonable answer for them too.
A colleague who was taking notes resisted the urge to reframe the answer. She is in her 50s too and she imagined herself having a more restful life living at a place close to nature, taking long walks and having more time for activities she enjoys. She wanted to change the tone of the conversation by introducing the notion of "heaven on earth" but did not, for fear of discounting the realities and lived experiences of these caregivers.
"It is a very difficult question to answer," this man continued. "I am just concerned that my family has enough to live and so I guess, in 10 years I imagine that I will have less responsibilities as my kids will be able to look after themselves." So far, 10 caregivers who were not previously acquainted have responded to our invitation to form mutual support groups among themselves that we call "Family Circles." The agreement is to meet at least once a month for a year in support of each other's aspirations. Hence, we posed the question to elicit their vision of their future for each other to hear.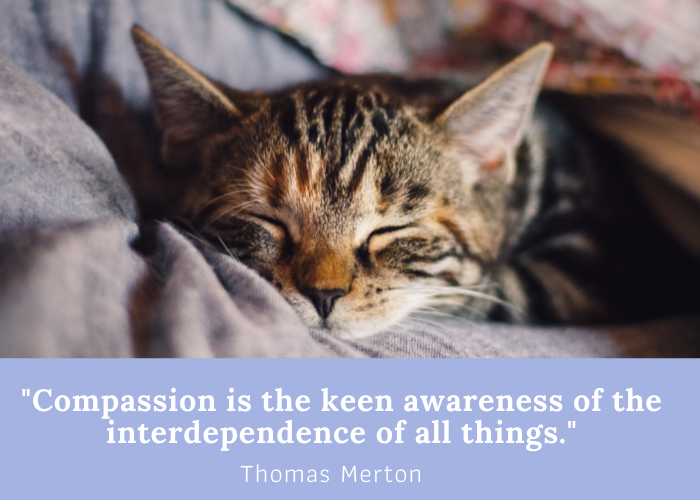 Apart from a 26-year-old who envisioned being a podcaster telling stories from the low-income community, the rest were above 40 years old, and their vision was simply to provide better for their families through work that they are familiar with.  The idea of being a podcaster came from a marketing course she had recently attended but what struck us was her motivation for doing so. She wanted to be an encouraging voice for the children from low-income backgrounds to pursue their dreams.
As helping professionals, we are remunerated to care but what we constantly encounter among those we engage is the generous concern they have for each other. It may be argued that they are amassing social capital that they can draw on in times of difficulty, but even so, they would be sensible people who understand the limits of independence and the value of interdependence. We are all more likely to succeed or to be happy if we have supportive people who look out for our interest.
Wishing you good health and peace of mind.
Sincerely,
Gerard
The fundamental law of human being is interdependence. A person is a person through other persons. – Desmond Tutu