Dear friends,
After saying his name, he added "I am 14 years old, and I don't know what I am doing here!" It was not the reconciliatory opening statement others in the room were expecting but perhaps the occasion was just overwhelming. His older brother who spoke next, immediately defended him. "I am here because I damaged the RC's door and I wish to pay for repairs. My younger brother is not in the wrong because he did not damage the door."
On Tuesday evening, we coordinated a conference that served as a platform for these 2 boys to put right the damage they had caused during the school holidays in June (AWB – 2129). Apart from enabling these boys to account for their mischief, we wanted to restore a relationship of trust between them and their neighbourhood's Residents' Committee (RC).  The RC Chairperson and 4 other members were present and so was the investigating officer who said the outcome of the conference will inform his recommendations to the Attorney General's Chambers.
The mother of the boys was present, and she was supported by a social worker from a family service centre whom she has been in touch with since 2009. The student welfare officers from the boys' schools were also present and together with the 4 of us, 15 persons were gathered seeking a resolution to the situation. We were glad to see that people in the room wanted a resolution beyond restitution for the damages as one RC member put it, he was more interested in the "non-monetary compensation." He wanted the boys to ensure that they stayed focused in school, and he welcomed their offer to help with RC activities.
Another RC member also expressed that he hoped it will be a "small punishment" and all concerned can work together in each other's interest. He told the boys that they had to go to school for themselves and not for others. A "small punishment" does not mean less accountability or letting the boys off the hook. The boys have now agreed to be accountable not just for a damaged door but for their studies, activities that strengthen community ties in their neighbourhood and the well-being of their mother as well as 4 siblings with special needs who would benefit immensely from their care and concern.
Basically, they were made aware that misbehaviours have consequences, and they should take into account how these would harm themselves, their family, friends and their community. Punishment may be necessary, but it is a blunt tool for rehabilitation, reintegration and addressing unmet needs and other factors that contributed to the offences being committed.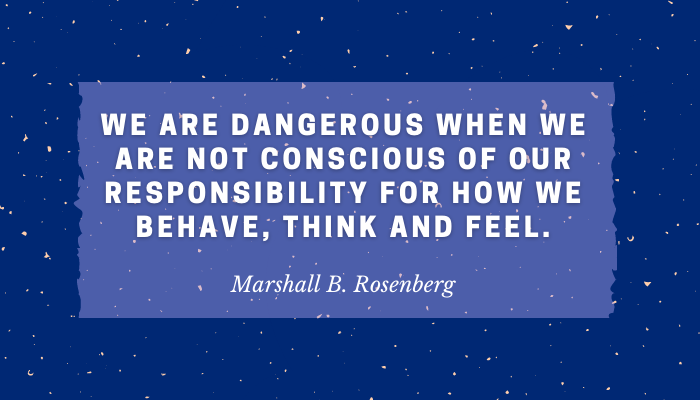 The cost of damages has now been reduced from $1500 to $406.60. This was the revised quotation from another contractor who had assessed the repairs to be less extensive. If this reduction reduced the stress of the mother, it was not apparent as repeatedly during the conference, she wanted to know about the repayment plan.  She was most fearful that there would be no instalment plan and only calmed down when the RC assured her that they would come back to her with one after they had provided an update to other members of their committee.
Toward the end of the meeting, the 14-year-old who did not know what he was doing at the meeting apologized to everyone present for causing so much inconvenience. He accepted the view from a RC member that while he did not cause any damage to the door, it was his intention to do so, and he should own up to that. This time his older brother commented that it never dawned on him that so many people actually cared for him and his family.
Wishing you good health and peace of mind.
Sincerely,
Gerard
Punitive action, rather than evoking repentance and learning, is just as likely to generate resentment and hostility and to reinforce resistance to the very behaviour we are seeking – Marshall B. Rosenberg