Dear friends,
"Our Singapore Spirit" is the theme for this year's National Day Parade and on its official website, visitors are invited to say what the Singapore Spirit means to them.  As of 28 July 2021, the top 2 traits articulated are "hard-working" and "caring." We can't disagree as our work is significantly sustained by the caring people who donate their time and resources.  Just this Monday, someone brought in 2 bags full of chocolate beverage mix for our members. He told me that they happened to be on sale at the supermarket and so he thought of us and another charity.
We are always grateful for gifts with no strings attached and perhaps even more so when we are   invited to give. A group of volunteers from "Homeless Hearts of Singapore," told us that they wanted to provide something special for 40 rough sleepers this National Day and they accepted our proposal to provide shortbread with cranberries. So, just in time for these volunteers to distribute them this National Day weekend, we delivered the shortbread this morning along with a bag of toiletries and essentials such as disposable masks.
As our women were baking the shortbread, they thought that it would be nice to provide the rough sleepers a little more. Initially they wanted to add a reusable mask but figured that washing it properly would be a challenge and so they asked if we could secure some disposable ones. This request was easily solved as Heng Mong Hin, the sundry store that recently closed (AWB – 2127), had left us their remaining stock.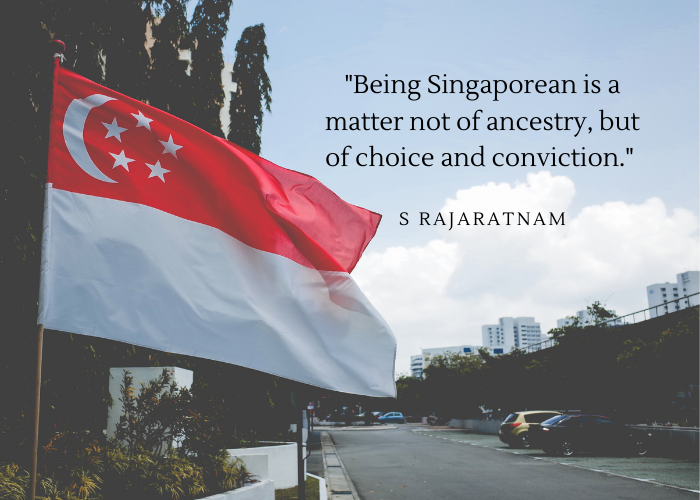 Our women then asked if we could secure toiletries and washing detergent and Soap Cycling Singapore, responded generously. As we needed to rebottle the detergent, we visited a shop dealing in water dispensers who enquired why we needed so many bottles. Upon learning of the endeavour, the cashier packed them nicely and then told us it was free-of-charge.

The National Day Parade which aims to unite Singaporeans from different backgrounds and cultures together is unfortunately postponed because of the current COVID-19 safety precautions.    However, we take much comfort that as long as we work hard at caring for each other, and especially for the least among us, we are united.
Happy 56th National Day.
Gerard