Dear friends,

Since 7 October 2021, 12 residents have been meeting weekly as a "Health Workgroup" to address their health-related needs as well as that of their neighbours. These people felt that they had to do something to maintain, if not enhance their health after participating in a discussion about a study conducted in their neighbourhood. This study revealed that 40 percent of those interviewed had a serious illness.
On 12 October 2021, 2 members of this workgroup joined a presentation of the same study which was attended by over 20 persons, comprising medical and health-care professionals, academics, and social workers. They wanted to hear what these professionals thought about the findings and to provide feedback about their encounters with the healthcare system.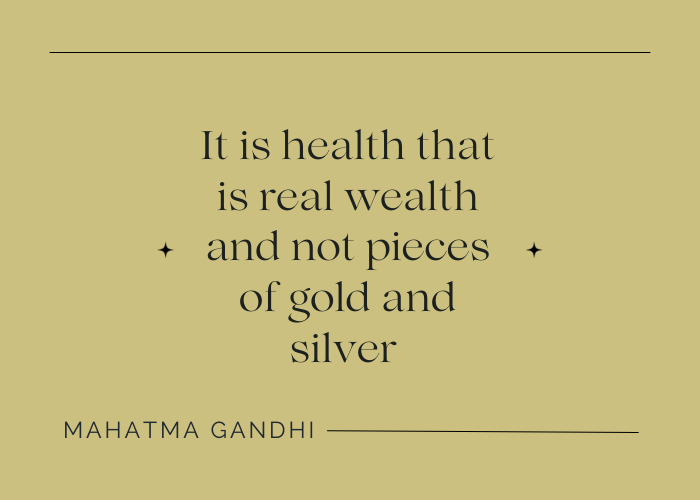 When the opportunity arose, one of them shared that she had been experiencing much pelvic pain for a long time but had put off treatment as she could not afford the cost. She had offered to pay for the treatment in instalments but learnt that such an arrangement was not possible for non-citizens.  It was literally a cry for help that moved those present and a couple of days later, she received a call from someone at the meeting that a doctor has offered to treat her on a pro-bono basis. 2 days ago, she had her D&C and hysteroscopy and is now resting at home. Importantly, she is reassured that her needs matter even though she does not have the financial resources to meet them.  
This woman is also very grateful to the Mount Alvernia Outreach Medical Clinic who was present at the meeting. They are a facility in her neighbourhood that offers its members medical and dental consultation at $5 and $10 respectively per visit. With this arrangement, low-income earners already on the government's Community Health Assistance Scheme will not have to pay. This facility takes the position that "disadvantage could take the form of poverty, prejudice, vulnerability, disability, lack of access and any circumstance that may prevent people from living a full life and receiving better care." As such, they granted her mother who has been stranded here after visiting 20 months ago, membership at their facility. So, she and others in the Health Workgroup reckon that the clinic is a critical resource, and they are now on a membership drive to enrol their neighbours at the clinic.
The other workgroup member who was at the presentation affirmed that the findings were reflective of her lived experiences and invited those present to visit her neighbourhood. She offered to take them around and to visit homes to get a first-hand experience of what life is like in a public rental neighbourhood. Her passion in advocating on behalf of her community must have impressed as following the meeting she was invited to train with the ESTHER Network for Health and Social Care by a team from the Singapore General Hospital. We are glad to see this person accepting the offer to develop professionally and the skills acquired will be most appropriate in helping her care for her neighbours too.
Finally, members of the Health Workgroup are not health care professionals, but they are serious about facilitating a network of mutual support in their neighbourhood around health issues. They also aim to introduce social activities that support a healthy lifestyle. This is important because research has shown that clinical work accounts for 10% of one's health. Genes and biology another 10% but socio-economic factors, physical environment, and health behaviours account for 80%.
In this light, we are rooting for the Health Workgroup to succeed.
Wishing you good health and peace of mind.
Sincerely,
Gerard
"Man often becomes what he believes himself to be. If I keep on saying to myself that I cannot do a certain thing, it is possible that I may end by really becoming incapable of doing it. On the contrary, if I have the belief that I can do it, I shall surely acquire the capacity to do it even if I may not have it at the beginning." ― Mahatma Gandhi