Dear friends,
2 brothers who lost their mother suddenly have been in the care of their father the past month (AWB – 2146). Dad's exclusion order from the family home was lifted, and he is currently supporting his family by working as a safe-entry inspector at a hawker centre. The hours are long, but he is allowed to leave his post in the late afternoon to pick up his younger son from the students' care centre.
Last week, we facilitated a planning meeting to strengthen the support around the family. There were 2 items on the agenda. One was that dad should have enough support to continue fulfilling his caregiving role and, supporting the children's developmental needs was the other. Dad's mother, 2 close friends and 2 others who were close friends with his late wife were present to assure him of their unfailing support. There were also 3 others who pledged their support for him but sent their apologies for not being able to make the meeting. Dad was most heartened that 8 people who did not all know each other had come together to cooperate for the wellbeing of his family.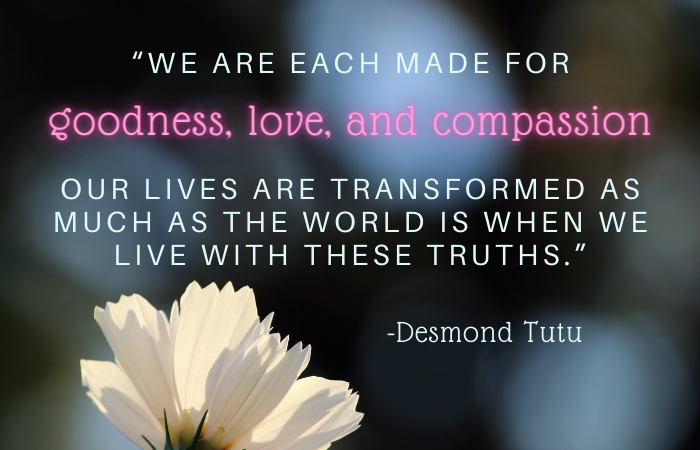 The strength of weak ties is always doubted as it is difficult to be assured by a group of people working together for the first time. Instinctively, these people seemed to understand this, and they shared their views and offers of support clearly to gain the confidence of the 4 social workers overseeing the family's situation. So, to provide dad with some respite, the younger son gets a monthly sleepover with a family with children his age.  It was thought that the friendship with peers would also be healthy for his development. Another friend is helping dad secure work as a security guard as he has successfully completed his certification training.
The social workers present also provided a slew of resources for the brothers and dad, and we learnt that dad has been attending a men's group to strengthen his communication and parenting skills. As facilitators we were glad to see the professionals and friends of the family pooling resources. While the professionals had the authority to recommend alternative care arrangements, like the friends of the family, they really wanted the children to remain with their father as long as their wellbeing was not compromised. Everyone in the room did not share similar views about the situation but they shared the values of goodness, love, and compassion.
Wishing you a meaningful close to the year and a very Blessed and Hopeful New Year!
Sincerely,
Gerard