Dear friends,
6 youth arrive at the Leng Kee Community Club before their learning circle begins to catch the sun setting behind the housing blocks in their neighbourhood. It is not a spectacular sight, but they greet the occasion enthusiastically and perhaps, it is because the hues of orange that colour the sky reflect their warm newfound friendship.
The learning circle is a self-directed peer learning group supported by others in the community who have its interest at heart. For one, the management of the community club who has provided a room for these students to meet with volunteers who do not teach but provide academic resources and learning guidance. Over the past 2 months, there were a few occasions where the volunteers did a bit of tutoring but as "learning facilitators," they are tasked with creating a learning environment for self and mutual learning. So, the circle begins with the volunteers checking-in with everyone to see how they are feeling and importantly, to extend a warm encouraging welcome regardless. Sometimes, to break the ice and move things along, these check-ins may be triggered by a trivial question like, "If you could be an animal, what would it be?" Once settled in, the students get on with their homework or attempt assignments introduced by the volunteers. They work together to find the answers and by learning how to learn, they learn.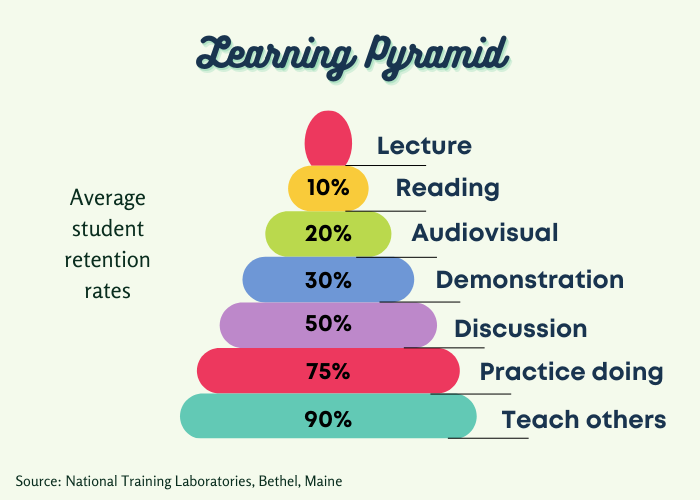 As community workers, we are in the service of people's efforts rather than their needs and the learning circle is not just an academic support programme but one that infuses the value of community among all involved. It is still too early to conclude but we are seeing signs that when the lines between tutors and students are blurred, a classroom transforms into a learning community where people genuinely care for each other and yearn for a sense of belonging that brings forth care, comfort, joy, and purpose.  We are most heartened to see that when the session ends, the care does not as the young people walk together to ensure that they all reach home safely.
We are gradually but intentionally, transforming our academic support programmes into learning circles. At the Whampoa neighbourhood, a circle of students aged from 8 to12 years old have been taking turns to present subjects that they have been researching on. So far, there has been presentations on game design, the importance of sleep and dogs. These children have discovered that they have the skills to learn what they are interested in, and they can also teach. Their volunteers will now be dedicating time in the learning circle for them to present subjects that they are learning in school.
Finally, our learning circles strive to cultivate an interest in learning by promoting intrinsic motivation instead of extrinsic rewards. We were humbled when a child from a circle in the Ang Mo Kio neighbourhood reminded us why this is important. As we discussed their learning goals with this circle of primary school students, we enquired what they would do with $20 that their circle will receive should they meet their goals. The discussion generated some enthusiasm among members but we realised that we were a tat guilty of mixed messaging by initiating such a conversation when a 9-year-old told us that he did not need the money and the circle should give it to someone who needed it more. Yes, when the lines between tutors and students are blurred, we all learn.
As always, wishing you all things good,
Gerard
"Live as if you were to die tomorrow. Learn as if you were to live forever." – Gandhi