Dear friends,
This week's sharing is co-written with Felice, an intern who was moved to pen down her experience after helping with a recent conversation among mothers on the theme of "Health and Dreams". Felice was struck by the genuine care and concern people accorded each other even though they did not really know each other well and importantly, how people walked away from the conversation feeling stronger and hopeful.
To some, "health" was good hygiene, preventing illnesses and keeping fit. To others, it meant being surrounded by loved ones and caring for one's mental health. A mother recounted a period in her life where bodily ailments and a heart condition plunged her into her darkest days. "My heart condition made me very depressed, I could not do many things I used to be able to do. I stopped working as my body was weak, and my mental health got worse too". She then shared that she decided to take a step forward to attend counselling sessions, and her mental health improved. As she related her experiences, the rest began to bare their hearts too and an intimate space, safe from judgemental voices emerged. Some shared how their dreams had rerouted on the onset of health issues, and others expressed current difficulties with regards to finances and family. What happened subsequently served as a stark reminder how we must never forget to recognise and celebrate the strength of people.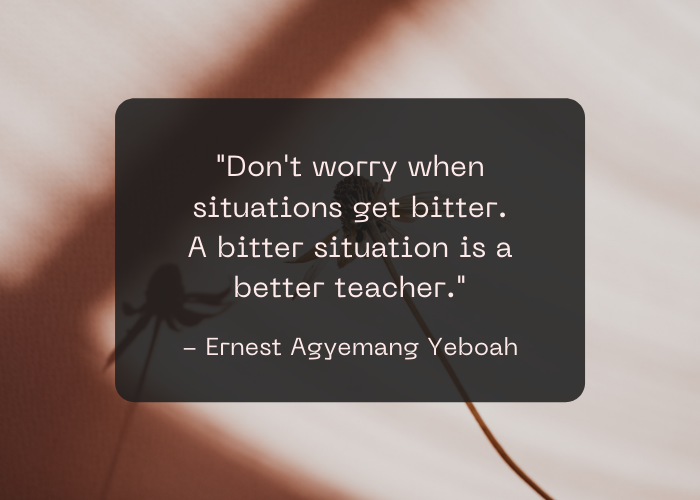 The ladies began to encourage one another with lessons born out of their personal journeys, many echoing sentiments to "never go through difficulties alone, [and to] find someone we trust." One urged the rest to tend to mental health explaining that "as I took care of my mental health, my body started feeling healthier too."
Despite their challenges, the well-being of their children was always top of mind during difficult seasons. It was especially stirring to hear a mother declare, "I will have to stay strong for my children; I want to give them the best life that I can possibly give". For many, their children were the reason to persist through periods of toil, even if it meant living plainly or getting little rest. This authentic display of a mother's love was heart-warming and precious, to say the least.
What was intended to be a conversation about the impact of health on dreams, these mothers transformed it into a space of shared pain, incredible empathy, and empowering encouragement. It was a space people came together to face their challenges with tenacity.
For peace, community, and our children,
Felice and Gerard
"My hope is that tomorrow will be fine, but, if tomorrow doesn't go well, I shall still hope to be fine tomorrow!" ― Ernest Agyemang Yeboah