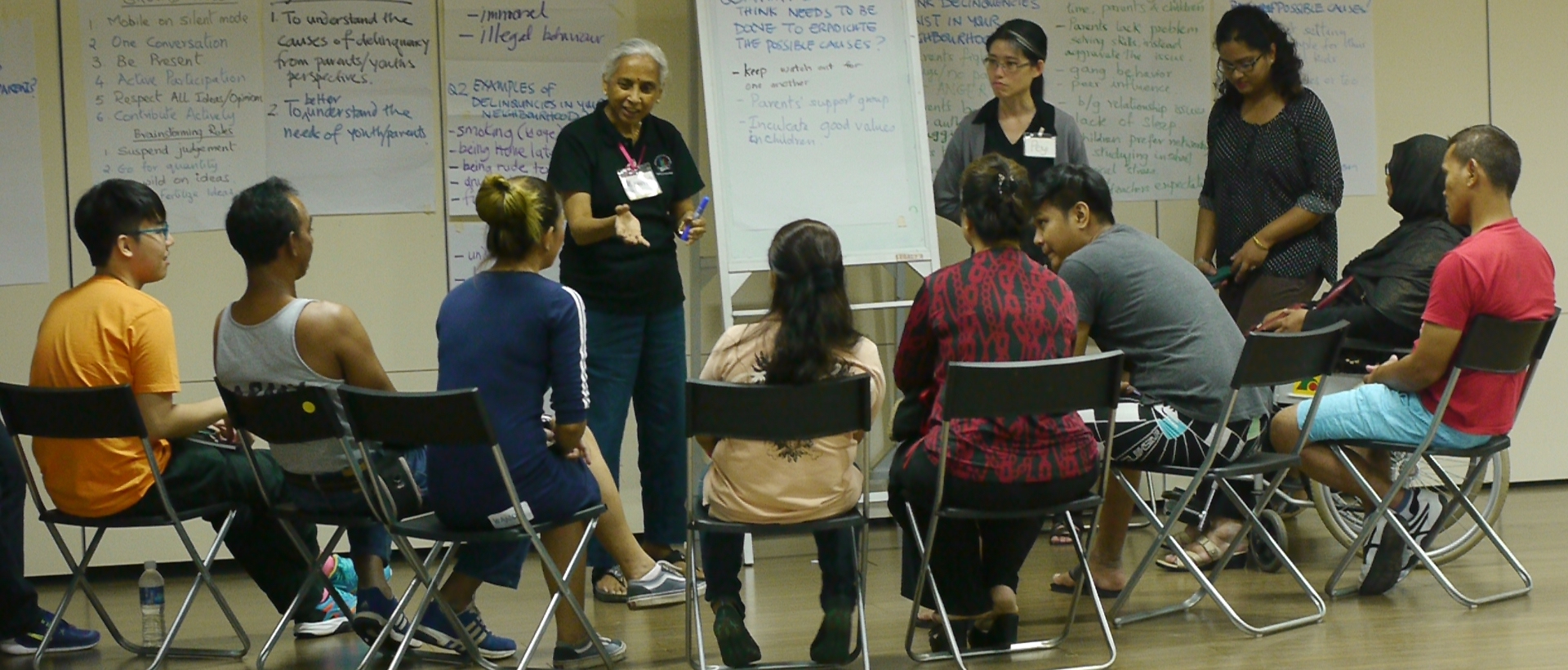 Some of these programmes started off as initiatives in support of the Youth United Programme agenda.  As the work evolved, some initiatives have gained more traction than others and we are now listing them as support programmes that help fulfil the organisation's overarching community development agenda.
Bakers Beyond:
Seasonal income-generating bake sales.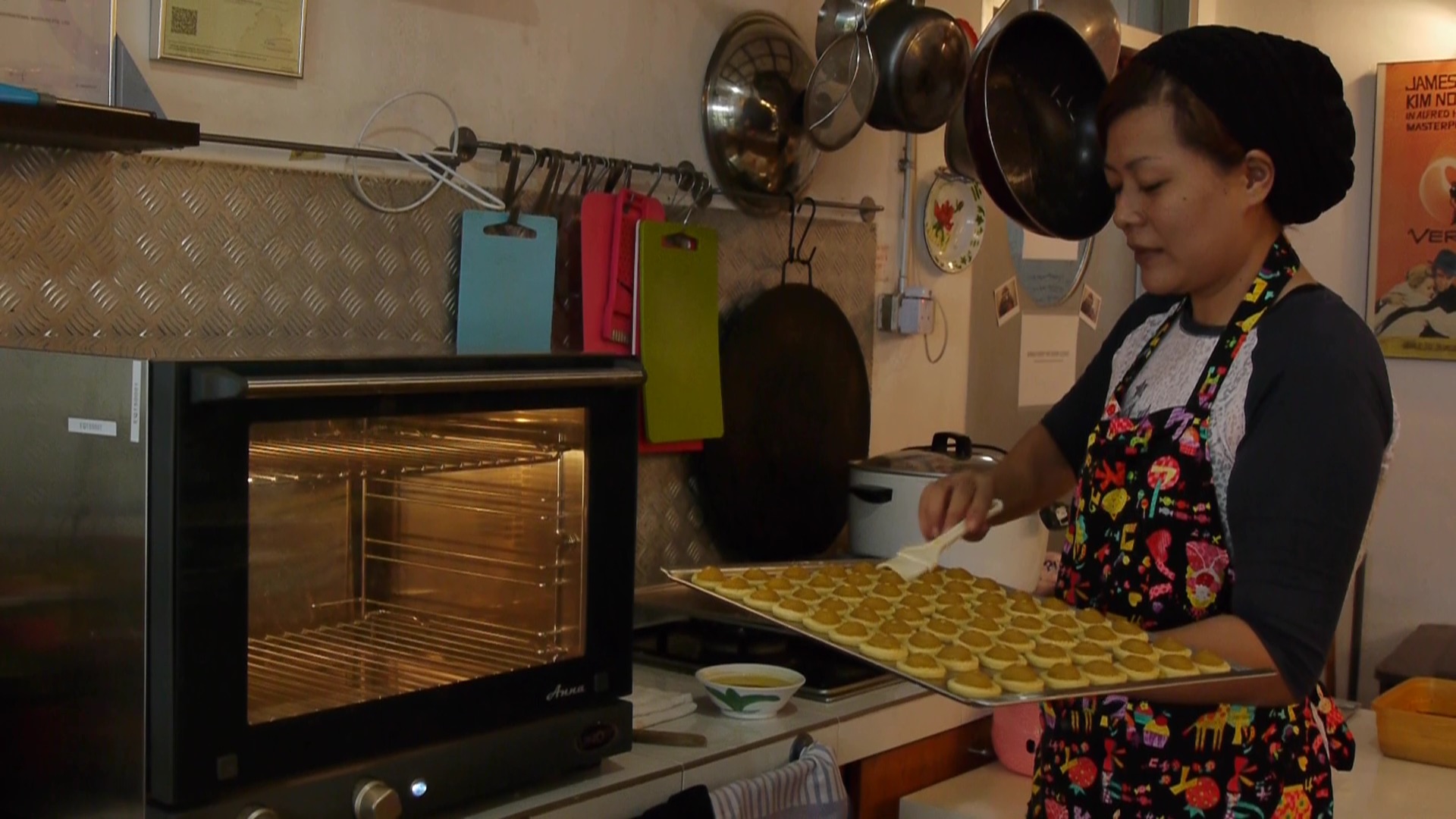 Competent Communities:
A deepening of the community building approach with an emphasis on local response. This translates to an increased level of leadership, participation and decision making by residents.  We have visualised this as a neighbourhood where residents have  awareness of their shared challenges, an understanding of how they can work together to tackle them and experience a deep sense of ownership for their collective well-being.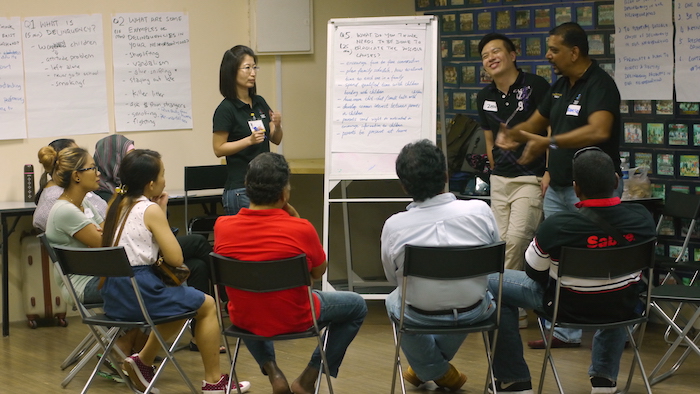 LIFE – Learning Is Fun & Exciting:
All learning activities for those aged 6 & above are coordinated under LIFE to impress on participants that Learning Is Fun & Exciting.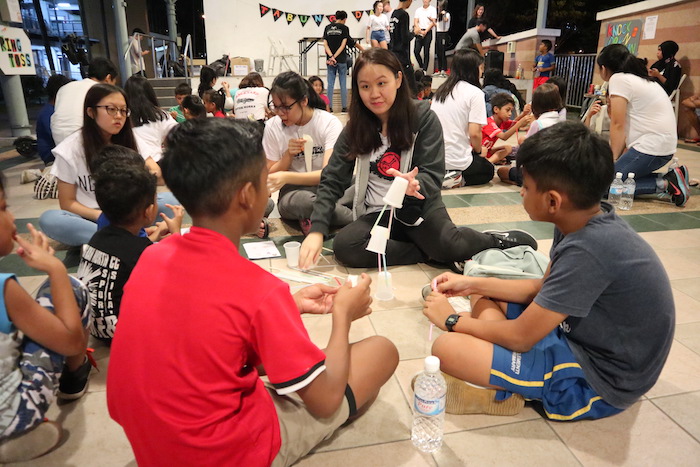 The Community Theatre:
Staging for social change by rallying neighbours to act on their shared challenges.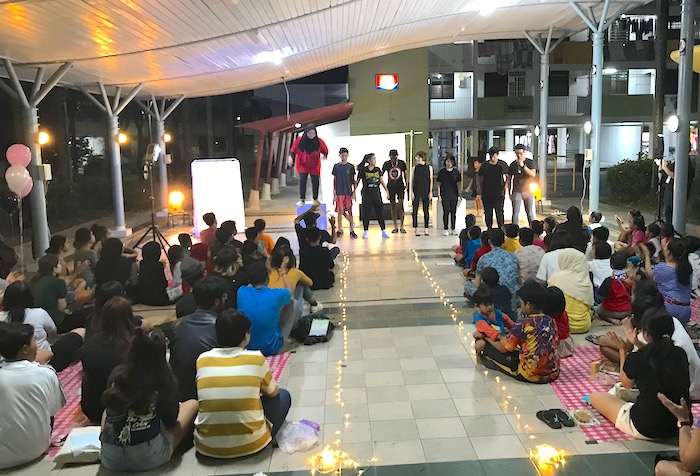 Beyond Champions Fund
Facilitating participation in sports, arts and other activity-based experiential learning programmes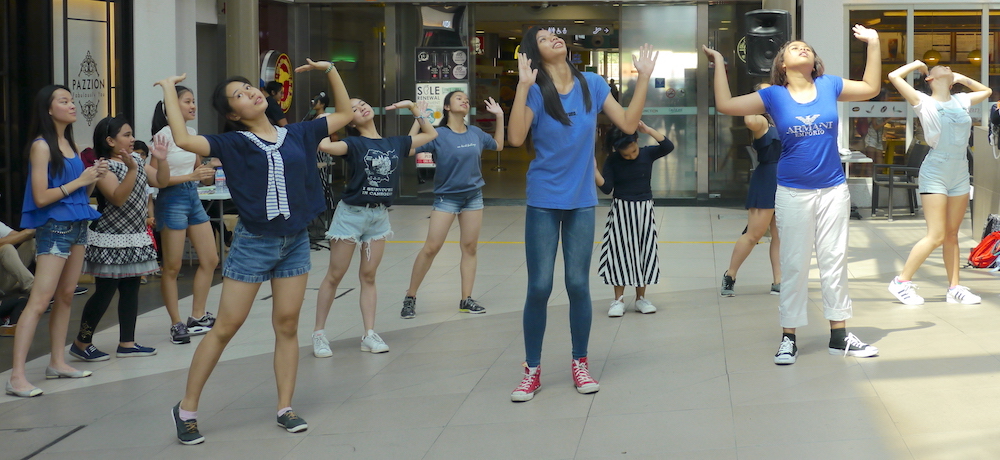 Bridge the Digital Divide Fund 
Facilitating initiatives that promote digital inclusion for individuals, families or communities.
Read about our Kebun Baru Void Deck Wifi Project HERE
Read about this project in the News HERE
To support this initiative please  click HERE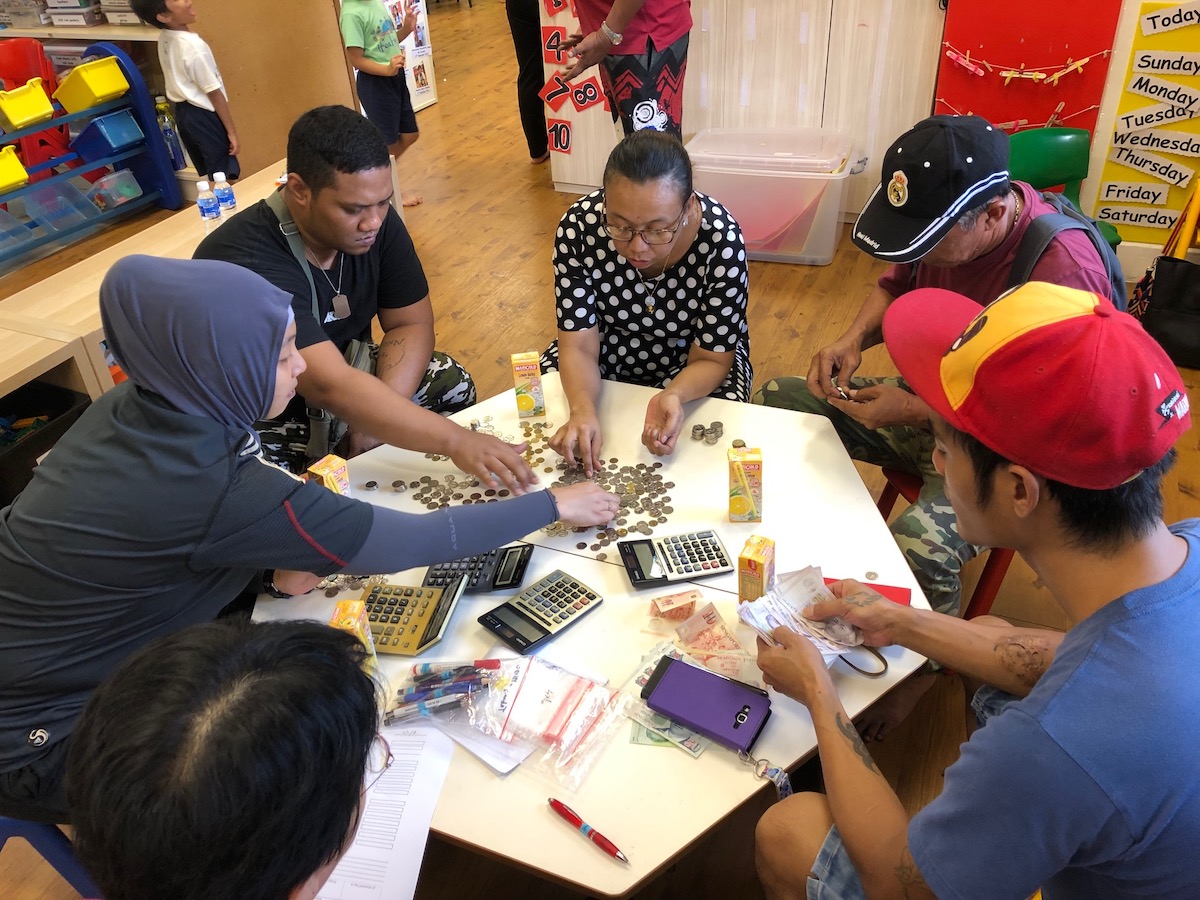 Community Tabung
A savings programme to supplement children's Child Development Account
Education Assistance Fund 
Enabling children, youth and adults to further their education and skills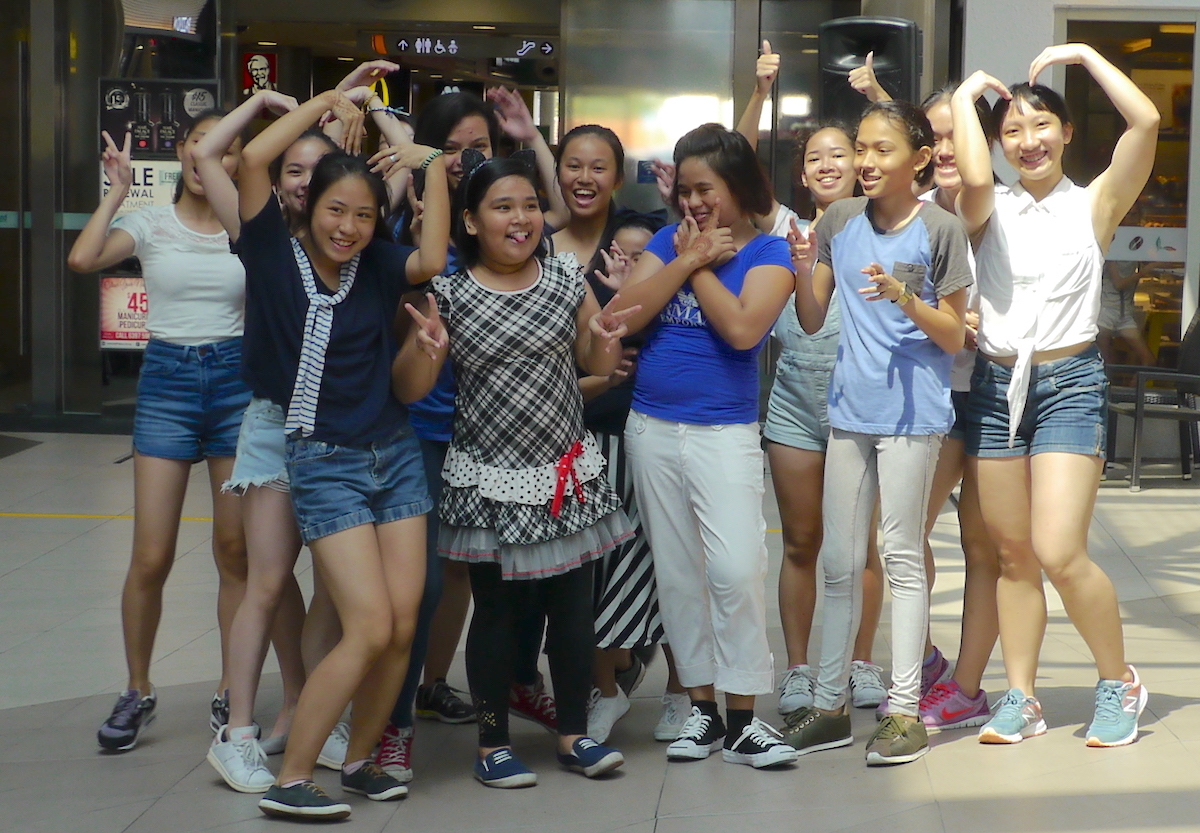 Family Assistance Fund
To  provide a sense of stability for families who are over-stressed, under-supported and experiencing financial hardship
To support this initiative please  click HERE